Christopher Bird, CFP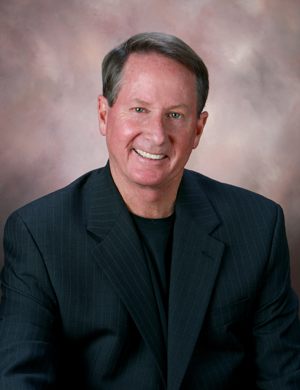 Chris Bird has been in the financial business for over 30 years.   He started his career with a degree in Accounting and a minor in Business Administration. He also holds the Certified Financial Planner designation (CFP).
Chris was a Senior IRS agent for 16 years. He began conducting courses after leaving the IRS and started his own company, Chris Bird Seminars, Inc.  Chris went on to conduct over 125 seminars a year on accounting, financial planning, wealth building, residential rental property ownership, and tax strategies for the real estate and financial industries nationwide. He has presented his widely acclaimed courses multiple times at NAR conventions and most recently presented at Howard Brinton's StarPower™ Conference in Orlando, FL.
Chris was an adjunct instructor at the University of Illinois in tax law for 20 years.  He is a Senior CRS Instructor and a Senior Faculty Instructor for the Realtors Land Institute. He currently holds his real estate license in St. Cloud, Minnesota.  Chris has a unique way of making a tough subject (taxes and investments) entertaining and enlightening at the same time.
Qualifications Summary
Full time, professional speaker, trainer and workshop leader
Specializes in wealth building, tax strategies, independent contractor tax issues, retirement, effective money management and using defined benefit plans
Is a Certified Financial Planner
Has a degree in Accounting and a minor in Business Administration
Was a Senior IRS agent for 16 years
Currently teaches CRS courses
Is current on today's tax issues and how they affect real estate agents